BTS is racking up nominations for this year's Korean Music Award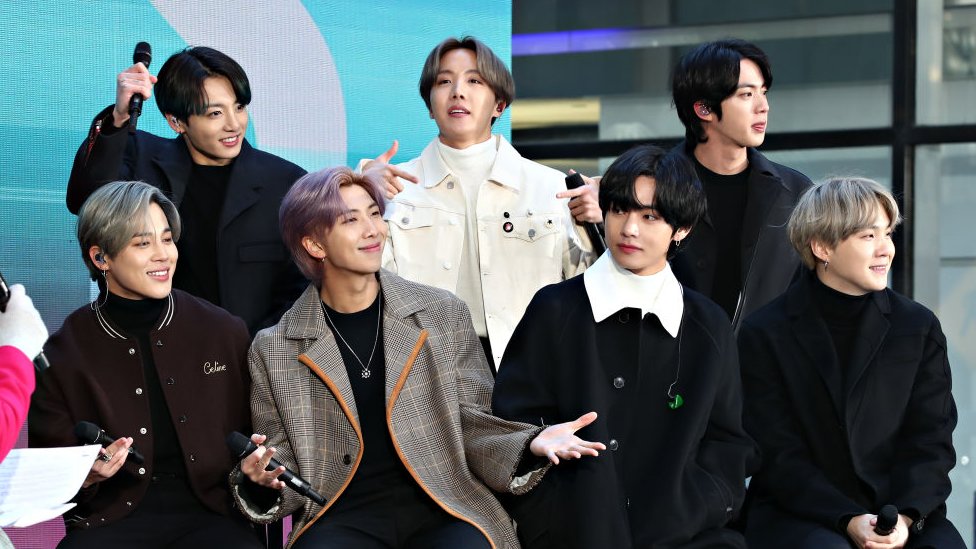 The awards' selection committee of this year's Korean Music Awards announced that BTS has been nominated for 5major awards this year. This includes Musician of the Year, Album of the Year, Song of the Year, Best Pop Album, and the Best Pop Song Categories.
BTS' "Map of the Soul: 7" received the nomination for Album of the Year and the Best Pop Album. It featured hit tracks "On" and "Boy with Luv" which were released in February of last year. The disco-pop single "Dynamite" got nominated for song of the year and the Best Pop Songs category. 
Nominees for the Korean Music Awards are selected by 63 committee members. This includes critics, journalists, and music television show producers. Winners will be announced on the show's live stream scheduled at 6 p.m on Feb. 28.
Are you ready for the show?
Throughout the past year, live concert events have been canceled everywhere. Fortunately, the internationally known K-pop group Blackpink is set to have its first-ever online live concert. After captivating the world and breaking records in sales in 2018, the K-pop girl group is ready to shake the world again.
With visually energizing group performances that completely embody pop showmanship with choreography and costumes. "The Show" will definitely be a blast.
However, you might want to watch it live yet don't know when and how, here are the facts we know.
When
YG Entertainment had announced that "The Show will be held on January 31, 2020. Also, Rose will finally be debuting her debut solo during the concert. She always desired to make her fans listened to it live.
How Much would it cost?
"The Show" will be aired live on Blackpink's official YouTube channel. Unfortunately, it would not be free. For those who are planning to watch the show, Backpink's official channel will be offering two types of subscription options.
The standard option will cost $29.99. This gives you access to the live-streamed concert and would give you two months access to members-only access. On the other hand, the plus option will cost you $10 more. This comes with the benefit of having access to the live stream concert and perks from previous levels.
The plus option will also be given more exclusive content, which includes behind the scenes, clips from band sessions, rehearsals, and shooting. YG Entertainment did also state that members-only content will be accessible until 2021.02.17. 10 a.m. 
These are the time as per location:
Korean Time: 2 PM KST
Pacific Time: 9 PM PST
Central Time: 11 PM CST
Eastern Time: 12 AM EST
British Time: 5 AM GMT
European Time: 6 AM CET
Australia Time: 2:30 PM ACST
New Zealand Time: 6 PM NZDT
India Time: 10: 30 AM IST