Halfway through the first month of this year, we had some great music releases that we could not share with you. From one of country music's biggest names today in Morgan Wallen to the pop star Taylor Swift, here are the top 3 releases for January 2021 (s0 far).
Dangerous: The Double Album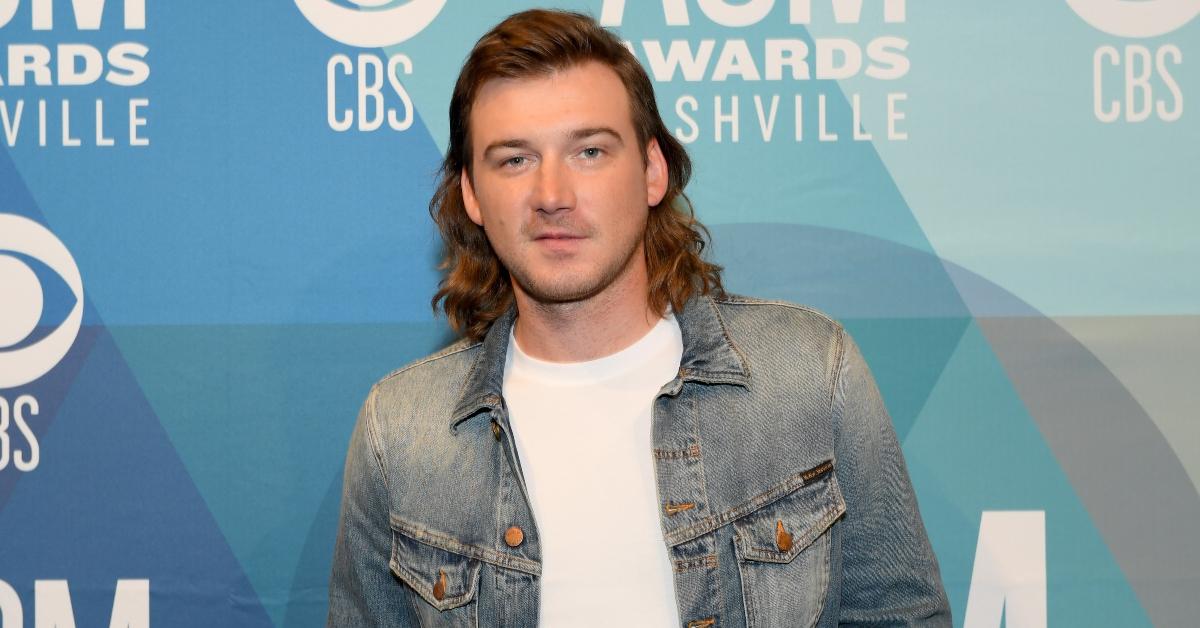 After a controversial end to 2020, Morgan Wallen is ready to put everything behind him. Staying true to his words, one of country music's brightest rising stars release his 30 songs double album. This included hits like "More Than My Hometown," Somebody's Problem," and a lot more.
Wallen started writing for this album two years ago, without knowing what those past years would mean to him. The young country star tried to put all of his emotions into a single album but couldn't and decided to go with a double album. The singer thanked all of his supporters and can't wait for the day when he could play these songs live.
"Its Time to Go"
The pop royalty Taylor Swift yet again gave her fans a treat. Swift released the deluxe version of her album "Evermore" which features two unheard songs. "It's Time to Go" was the song that got most of the attention. Fan conversations started to surround the inspiration behind the song hinting that they thought it was referencing the feud between Swift and Scooter Braun and former label Big Machine.
Here are some lines from Swift's newest track. "Fifteen years, 15 million tears / Begging 'til my knees bled," Swift sings on the track. "I gave it my all, he gave me nothing at all / Then wondered why I left / Now he sits on his throne in his palace of bones / Praying to his greed / He's got my past frozen behind glass / But I've got me."
J.T.
Rounding up our Top three music releases for January 2021 will be J.T. More than just an album, J.T. was a tribute written straight from a father's heart to his son who has gone too soon. Steve Earle did what he was best at creating music. Steve Earle was the father of singer-songwriter Justin Townes Erle who died of an accidental drug overdose less than six months ago.
"This record is called J.T. because he was never called anything else until he was nearly grown," Steve Erle wrote in a personal message upon the album's release.